Top 7 blogs of 2017
Team Culture Lab
22 December 2017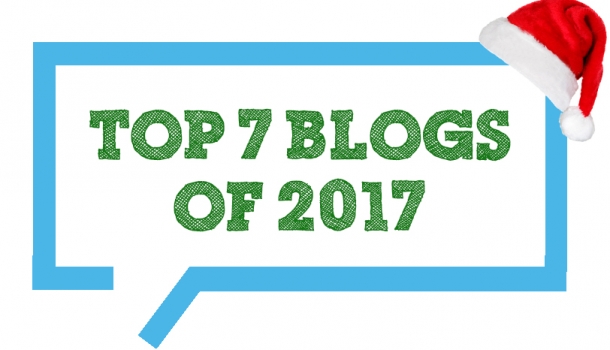 Minnie Vaid's The Ant in the Ear of the Elephant is an insider's view into the protest against the Koodankulam Nuclear Power Plant that has been on for almost 15 years! The protest is still on, and the villagers around the plant are still hopeful for change. In this extract, Minnie describes the different methods of protest that have been used. It gave us goosebumps. 
Journalists from Khabar Lahariya, Sangham Radio and Video Volunteers talk about their personal stories, describing societal norms they had to break and the hardships they had to face so they can speak truth to power. 
3. RJ Rohini Ramnathan on Songs About the Partition from Bollywood
Rohini's talk was one of the highlights of our Museum of Memories: Remembering Partition. When we were curating the event, we had asked her to give a short talk on music about the Partition. During her research however, she discovered something else. Not only were there very few songs about the Partition, but songs about the nation in movies in general were not her cup of tea. 
Memories may be stored in people's minds, but certain objects can bring out buried and forgotten experiences. Historian Aanchal Malhotra who spoke at our Archiving Partition Panel writes a personal story about why she started collecting objects with stories about the Partition.
We couldn't believe our eyes. Auteurs Govid Nihalani, Shyam Benegal, Ramesh Sippy and Tanvir Mokkamel shared the stage at our Remembering Partition event. Author and journalist, Aseem Chhabra deftly held the conversation together. He was so inspired by the event that he decided to give us his top 10 films on the Partition. How many have you seen?
On International Day Against Homophobia, Transphobia and Biphobia, commonly known as IDAHOT, we went across Godrej to get people to tell us what family (the theme for IDAHOT 2017) means to them. 
We love trivia, and we absolutely loved Akshay Manwani's talk on Nasir Husain's cinema at our Lab. We decided to combine the two! The title is self-explanatory.