Best Blogs of 2016
Team Culture Lab
21 December 2016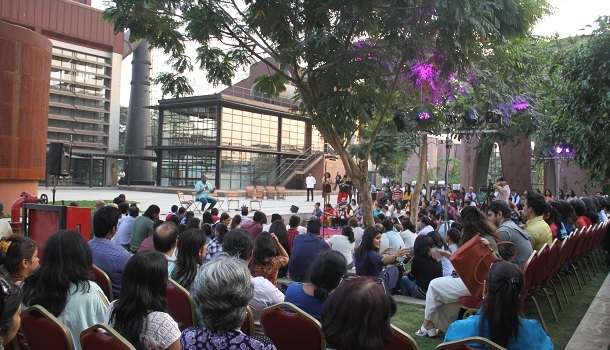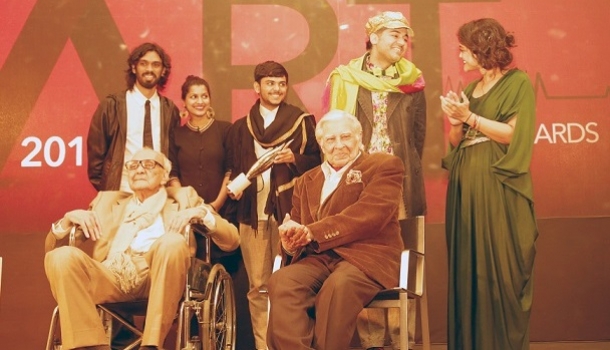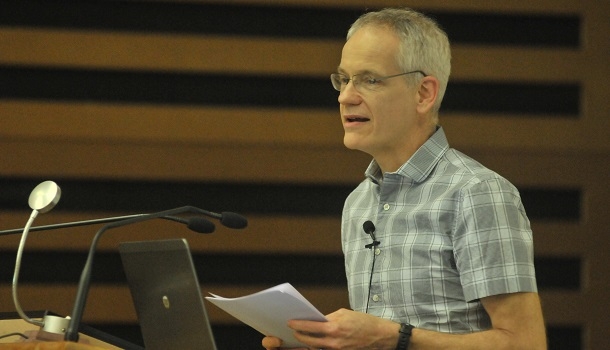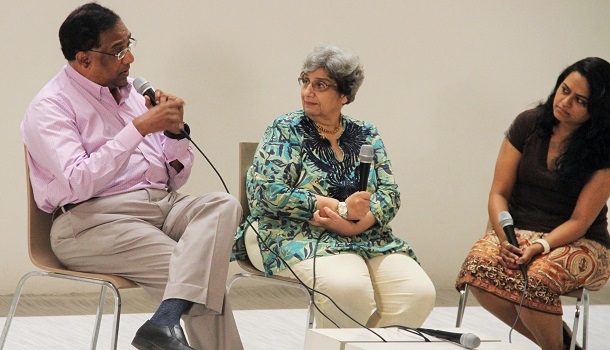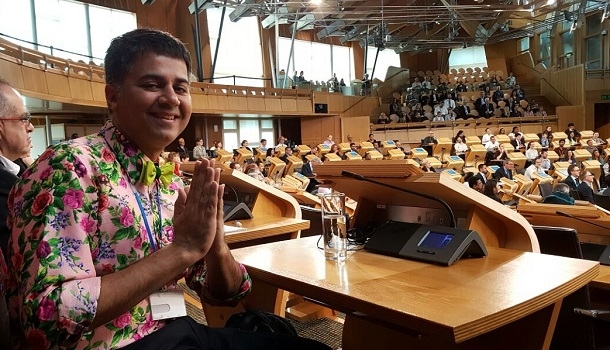 As you wrap up for the holidays, have a look at our favourite blog posts from 2016. 
On medicine in India
After Gulserene Dastur's beautiful and moving documentary on the inner workings of KEM hospital, we invited the ex-Dean of the medical institution, Dr Sanjay Oak for a chat. He is an amazing speaker and we had to compile a list of his quotable quotes. We put them together in a blog.
On digital India
We hosted our first ever Ask Me Anything on Twitter with digital guru Professor David Craig before his talk titled 'Communitainment' at the Lab. His answers were incisive and shed light on the changing digital media-verse. Read them here.
On curation and conversations
Our scholar in residence, Brian A Horton curated our first ever public Adda. We had dance maestro Terence Lewis, house music scene pioneer DJ Pearl, venture capitalist Sandeep Murthy, Prof AF Mathew and Inclov founder Kalyani Khona talk about how newness enter the mainstream. Brian writes about why he chose the adda format and how free flowing conversations are exciting in their unpredictability. Read it here.
On taking the Lab to the Scottish Parliament
Lab head Parmesh Shahani was invited to speak at the Scottish Parliament on the Culture Lab's model of crosspollination. He took the time to write a travel diary about all that transpired during his visit. Read it here.
On Indians who changed the technology sector
Studying the roster of Indians who graduated from MIT for over a century, Prof Ross Bassett spoke of Indian MIT graduates who made India into the technology giant it is today. He wrote us a listicle style piece on 10 change-makers who are MIT alumni. Read it here.
On our first award
We were recognized by India Today Art Awards this year, and it was immense honour collecting the award from modern art legends, the late SH Raza and Kishen Khanna. Read it here.