Top 5 blogs of 2015
Team Culture Lab
24 December 2015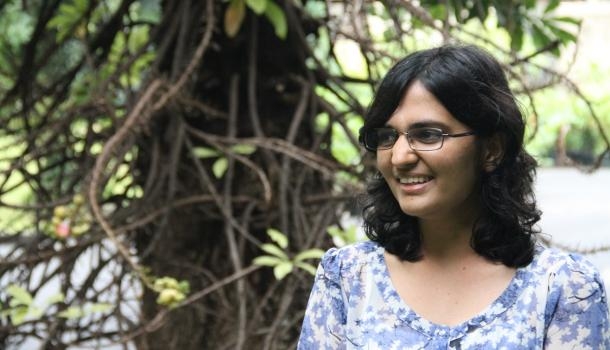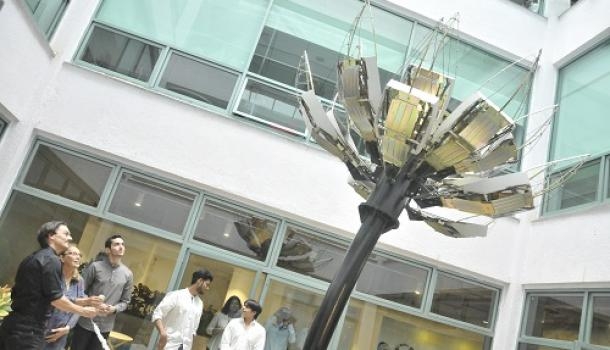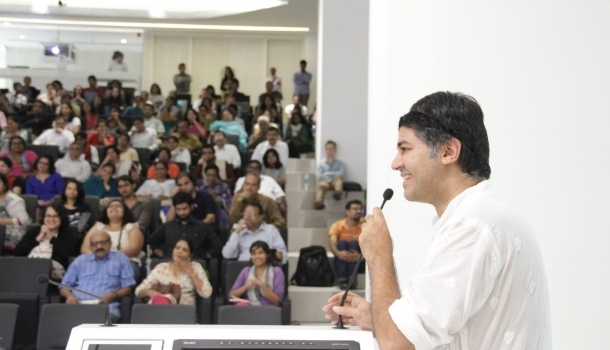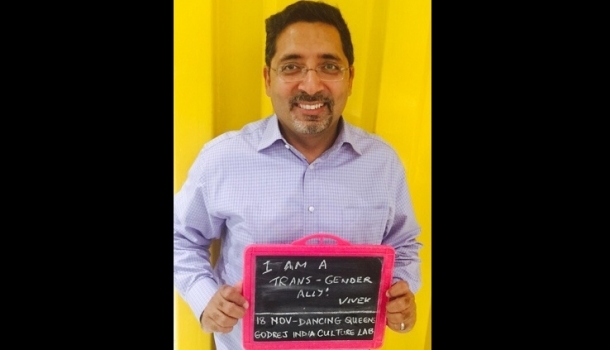 We've invited writers, given young talent a platform, showcased campaigns the Lab has executed and much more in our blog section this year. Below are the Top 5 Blogs of 2015:
The extraordinary trip of the amazing doctor Henry Jenkins by Team Culture Lab
Henry Jenkins, the god of convergence culture was our first Professor-in-residence. He spent over 45 days with us in India travelling the country as part of LOUD, Godrej's hat-ke recruitment programme. The post is a compilation of his travel writing through India. Given that he has dedicated his life to understanding how media evolves, his observations make these travelogues like no other.
100-day Haiku Challenge by Vandana Gupta
At the beginning of 2015, many people took to social media proclaiming their intent to take part in the many 100-day challenges that were floating around the internet. But just like New Year resolutions, not many could stick to it. Our Lab's dear supporter, Vandana Gupta took it upon herself to write a haiku a day for 100 days, and she is among the few who stuck to it. The blog is a selection of the best of her haikus.
Jeremy Mayer's typewriter sculptures by Kevin Lobo
Jeremy Mayer is a wizard with typewriter parts. He created beautiful sculptures, four of them inspired by mandalas and one giant mechanical lotus that blooms everyday. 
Wandering Woman, Wondering Man by Parmesh Shahani
Through the films we screened and the panel discussions at our Wandering Women: Feminist Film Festival of India (held in collaboration with Ladies Finger) raised many points for dialogue. After the rush of organizing the festival had died down, Lab head Parmesh Shahani put his thoughts to paper about the festival.
Transgender Allies At Godrej by Team Culture Lab
People from across teams in Godrej came together to show support for transgender awareness before our Dancing Queens event. We got them to pose with a slate and chalk. You shouldn't miss out on the results.
Click here for Part II of the project.