6 incredible visitors at the Lab in 2016
Team Culture Lab
21 December 2016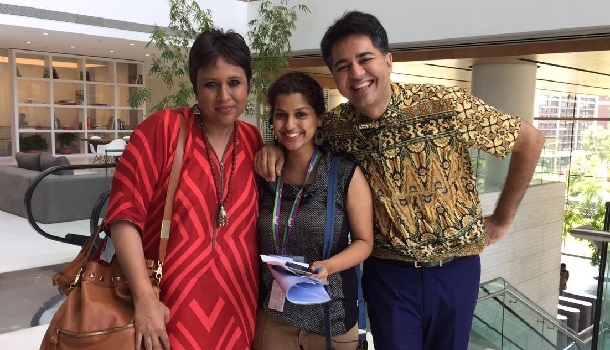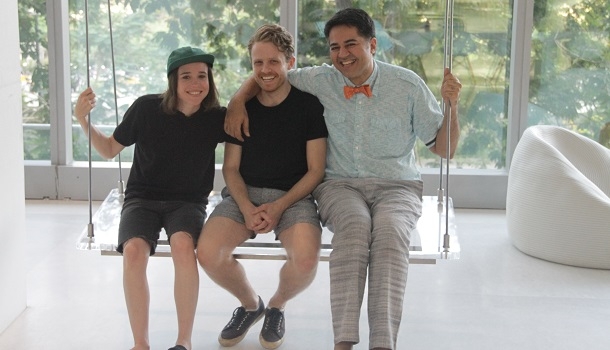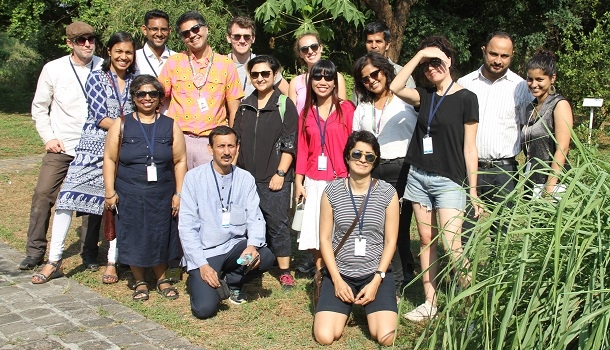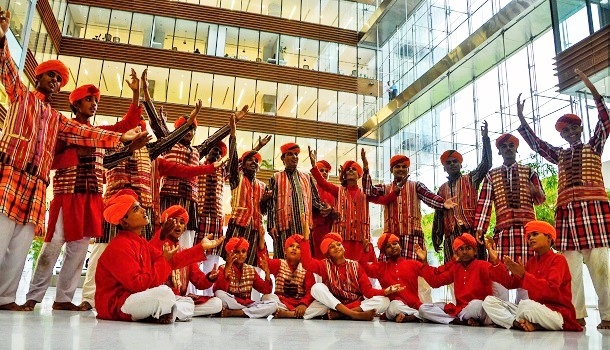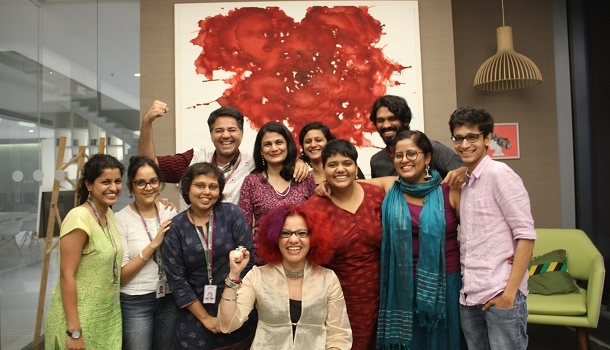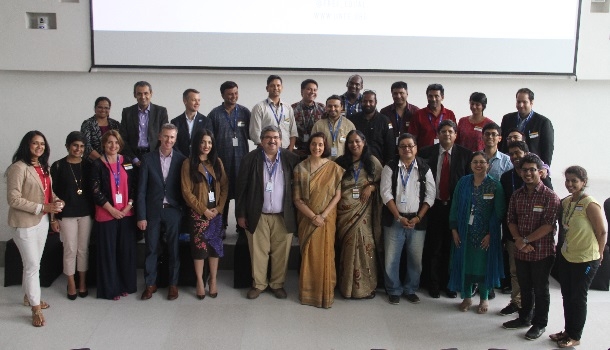 For our Lab family, 2016 was quite a star studded year! We had a stream of visitors coming to Viva Vikhroli, and we hosted some super fun events with our favourites.
The year started off with a salon in collaboration with the United Nations and the Institute for Human Rights and Business (IHRB), where LGBT ally and advocate Celina Jaitly joined us to discuss how corporations could make strides towards creating queer friendly workspaces. Another salon, this time with twenty five TED Fellows, saw a group of incredibly talented individuals from across the country brainstorming on how to make the world a better place – one idea at a time! Read a piece on it here.
An impromptu meeting in New Delhi even saw feminist activist and Egyptian journalist Mona Eltahawy make a surprise visit to the Lab. We hosted a small gathering for her, bringing in diverse voices from across the city to discuss global solidarity in the larger movement towards gender equality and to find innovative ways to combat the patriarchy. The author of Headscarves and Hymens: Why the Middle East Needs a Sexual Revolution shared the story of her struggles in Egypt, her personal experiences with tattoos and coloured hair, and the intricate poetics of her feminism. Labbie Sejal Yadav penned a piece on her visit here.
But that wasn't all: another surprise visit came from Viceland's Ellen Page and Ian Daniel, who were in India to shoot the desi episode of Gaycation. They spoke to Lab head Parmesh Shahani about the legacies of colonialism, Section 377, and the vibrant gay community in the city – while leaving all of us star struck and starry eyed as they explored our beautiful campus. We were also amazed by Barkha Dutt, who came over for the Godrej Leadership Forum, and shared her experiences writing her book, The Unquiet Land, in an incredible conversation that you can have a look at on our website.
However, our favourite memory of 2016 remains that of the repeat visit of the Merasi singers from Rajasthan, whose beautiful music continues to flow through our office every evening even today – keeping our hopes high for an even more action packed 2017!