Nisaba Godrej's message on International Day Against Homophobia
Nisaba Godrej
18 May 2015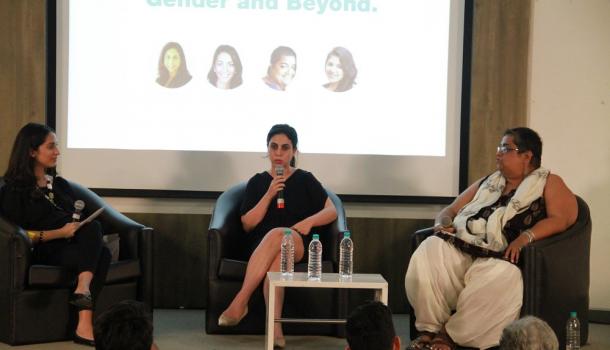 On May 17, we received an email from Nisaba Godrej, Executive Director, Godrej Consumer Products Ltd., addressed to Godrej employees. It's an inspiring note that reiterates our company's ideal in being an inclusive workspace. We wanted to share this with you all. Hope you're as charged up after reading it as we were. Here's the text of the email:   
Dear Godrejites,
Today is International Day Against Homophobia and we at Godrej would like to send a message of support and solidarity to our colleagues from the LGBT (Lesbian, Gay, Bisexual & Transgender) community.
At Godrej, we strongly believe that each one of us is unique and we can only truly flourish when we can be our 'whole self' at work. As an organization that deeply values diversity and inclusion, I would be proud of us if we create a culture where our LGBT colleagues can be comfortable being 'out' at work and every single one of us is inclusive and respectful of it.
There is no place for prejudice at Godrej, only space for open minds and hearts. Please feel free to reach out to me personally if you ever need my support in this regard.
Warmly, 
Nisa