Historian Saleem Kidwai on caste and non-metro queer narratives in history
Saleem Kidwai
10 January 2019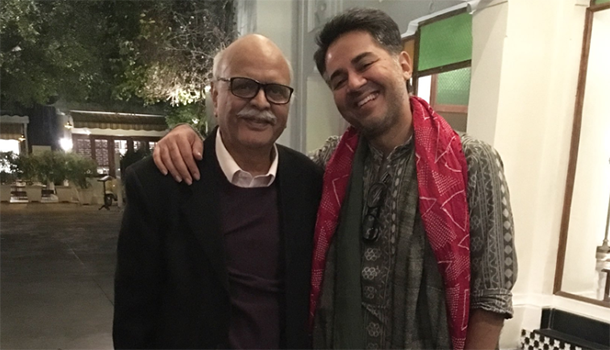 The issue of queer identity is a recent one and therefore, one does not often come across it in history. However, caste, class, and religion are often mentioned in history in the context of same sex attraction or relations, though one never notices any discrimination on the basis of any of these identities against queer people in particular.
I have wondered about this lack of discrimination and one of the reasons may be that same sex relations (in the past, at least) did not encompass the idea of marriage, and therefore, of procreation. Without these two elements, perhaps same-sex love wasn't really an issue. Thinking of recent times, it brings to mind the much controversial matrimonial ad of a Mumbai activist where the desired caste was stated. 
As for the LGBTQ community in non-metro cities, or in metro ones for that matter, one had noticed a similar lack of discrimination till a few years ago which makes me wonder if the notions of queer identity leads to discrimination against other identities. Recently, I have been horrified when people sent me screenshots of profiles on dating sites which makes this discrimination obvious, particularly as far as religion is concerned. For instance, I have photos of profiles which say that Muslims should not respond. It's really sad.
Saleem Kidwai is a historian and an independent scholar.