Culture Lab at KASHISH 2016
Team Culture Lab
31 May 2016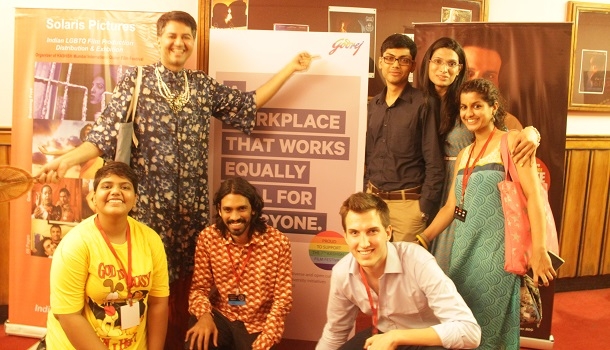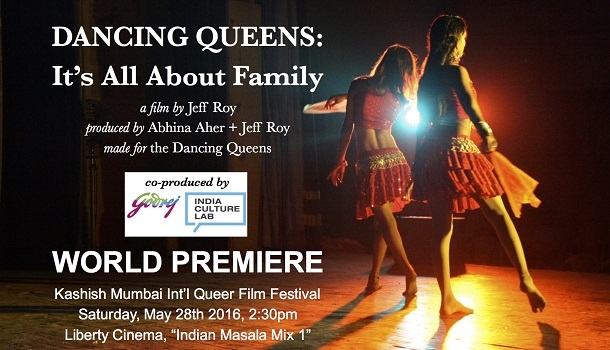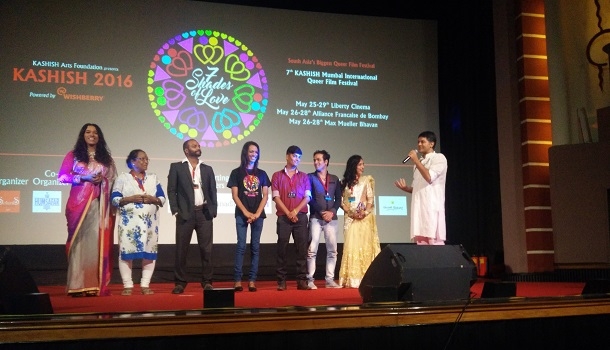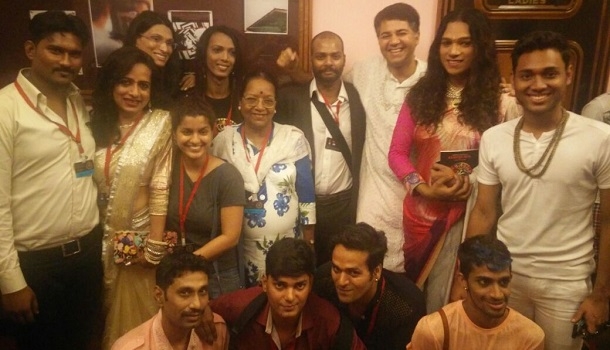 Our association with KASHISH goes back a long way. Sridhar Rangayan, festival director, and his team have been a constant support through all the LGBT programming we have hosted through the years at the Lab. We have also hosted two pop-up KASHISH festivals at our Viva Vikhroli, which included this great discussion with Hansal Mehta and Nandita Das. However, KASHISH 2016 was truly a special one at the Lab. 
Godrej returned as sponsors for the festival, and Lab head Parmesh Shahani was called on stage to say a few words on the association. In his impassioned address, he spoke about the need for corporate India, especially Indian companies, to wake up and answer the call for equal rights. The Lab team had a great time at the opening, which among amazing performances included a mesmerising modern Kathak piece one by our Lab colleague Anwesh Sahoo who currently holds the Mr Gay World India 2016 title. 
KASHISH 2016 will always be etched in our memory. We went from supporters and attendees of KASHISH to being the talent at the festival. Dancing Queens: It's All About Family, is the first film the Lab has co-produced. The  documentary takes the viewer through the life of the Dancing Queens, India's premiere transgender-led dancing troupe, with interviews that are interspersed with clips from the performace that was held at the Lab. While we haven't uploaded the film online, here is the video of the performance. The response to the documentary was amazing and it was great to see how Jeff Roy's (director of the film) summer scholarship and a very successful event at the Lab turned into a full-fledged documentary! 
After the screening, the Dancing Queens called Parmesh to the stage to say a few words. He reminded Abheena about how when they had met the Lab, Parmesh had promised to hire transgenders at Godrej. And six months later, Godrej has! Nyra D'sousa, Godrej's first TG employee, joined the company a month ago. All in all it was a memorable KASHISH and we can't wait for the next edition.