Create your own narrative of change! #WetheNation
Poorvi Bellur
6 July 2017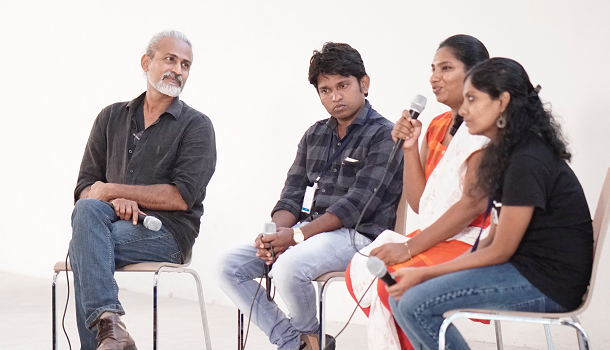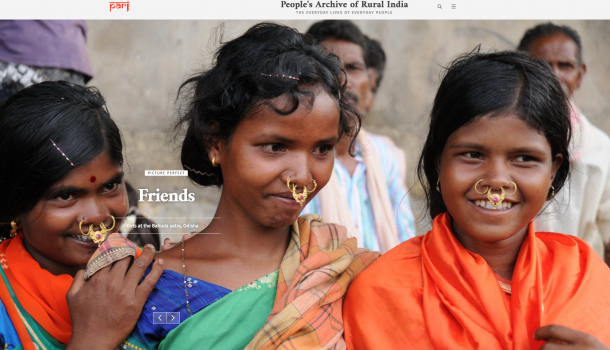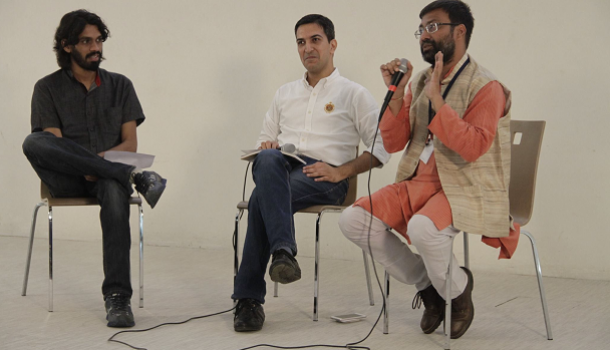 On June 30 and July 1, we had the privilege of hosting some of India's most revolutionary organizations who are recognizing socio-economic issues in their own communities,and using communication technology in radical new ways at a grassroots level to create change. Difficult odds and limited resources have not daunted the spirit of these organizations as they have worked tirelessly to transform lives. At our 2-day conference, we were given a glimpse into what it takes to make change, and we ended the event inspired and energized. 
Throughout the conference we were approached by several of our visitors who were profoundly inspired by the work of these organizations and wished to contribute to them in any way possible. Here's a lowdown on some of these organizations, their work, and how you can support them! From the forests of tribal India to rural communities, choose a place to make a stand and start YOUR narrative of change!
Video Volunteers:
Video Volunteers' provides local, disadvantaged communities with the journalistic and creative skills they need to articulate and share their perspectives with low-cost community media models on the issues that matter to them – on a local and a global scale. What sets Video Volunteers apart is that they strongly believe in stories being told by those who live them. They are a unique media organization in that the journey does not end at the production of a story, but ends after the issue they are reporting on has been resolved through lobbying, research and a variety of other methods.
Click here to know more and support their work.

CGNet Swara:
CGNet Swara is an Indian voice-based online portal, founded by Shubhranshu Choudhary, that allows people in the forests of Central Tribal India to report and listen to local news through a portal freely accessible via mobile phone. Dedicated to shedding light on media dark areas of the country, CGNet Swara needs your support to impact even more communities! National Geographic talked to its founder and traces the journey of CGNet Swara through.
Read the article here and learn more about the organisation.

PARI
The People's Archive of Rural India is a free online database of stories from rural India, both as an archive and as a living journal. Join PARI in building a unique national knowledge repository on rural India. Be it through the process of finding and curating stories, or through monetary support, PARI is sustained through the work of passionate individuals dedicated to the narratives of modern rural India.
Click here to learn more about them.