6 press pieces from 2016
Team Culture Lab
21 December 2016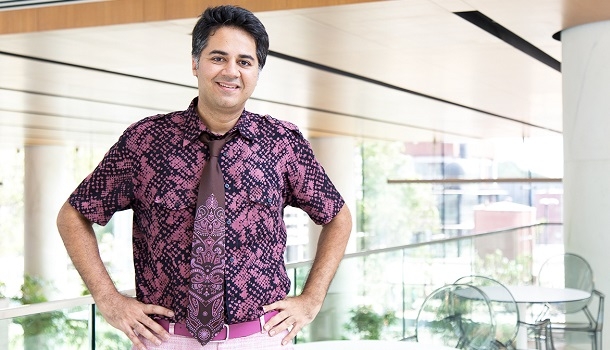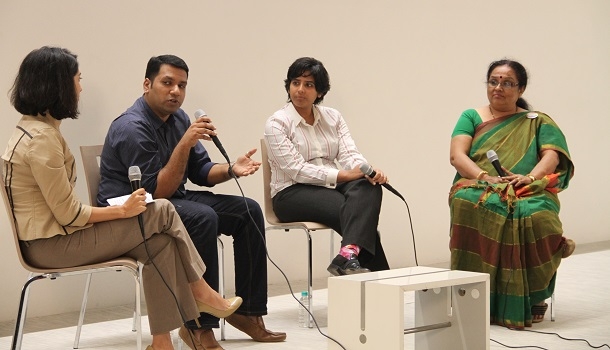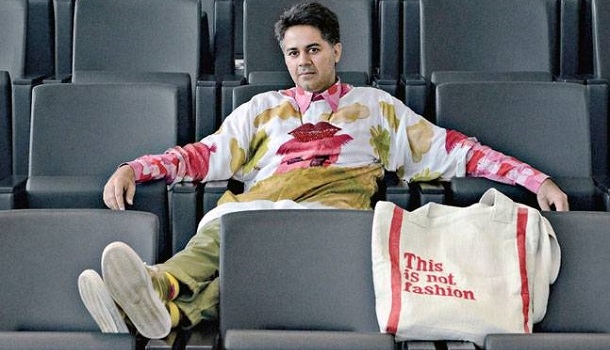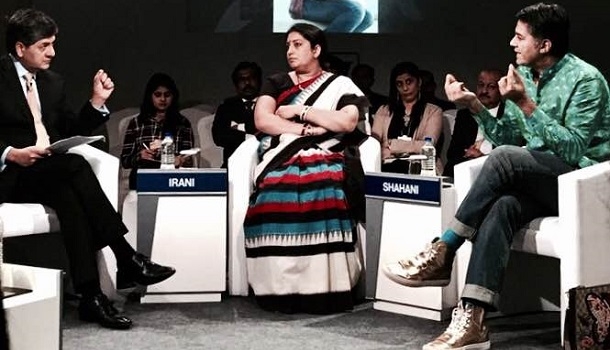 The press was really kind to us in 2016. Here are a few curated pieces pieces that we thought you might like!
NDTV 24x7
At the World Economic Forum, Lab head Parmesh Shahani was spoke about equal rights for the LGBT community at a momentous panel discussion that included Minister of Textiles, Smriti Irani. Watch the video that played on TV later here.  
Ladies Finger
Our scholar in residence and curator of Lavani LIVE! Sejal Yadav was born into a family of performers. She wrote a personal account of her interest in Lavani and navigating the worlds of performance and academia. Read it here.
India Today
Lab head Parmesh Shahani talks about growing up 'different' as an LGBT person, and how the Culture Lab has become a place that celebrates difference and thrives on new ideas that emerge from it. Read the piece here.
Economic Times
In a country with draconian laws against the LGBT community, India Inc is proving to be a flagbearer for change and Godrej is leading the charge. Lab head Parmesh speaks to ET about this. Read the piece here.
Elle
We deliver substance with style. Elle shows you how we roll. Check it out here.
The City Story
Shivani Shah's beautiful chronicler of the cities website took a trip down memory lane to see how the Lab started and where it is today. Read the piece here.