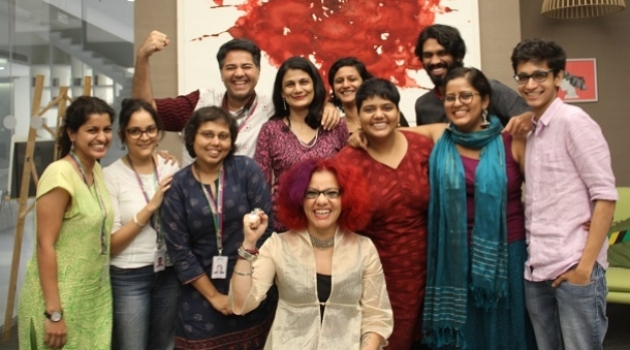 About Us
The Godrej India Culture Lab acts as a catalyst to challenge existing notions of culture and encourages dialogue and experimentation through innovative programming. We started in 2011 as a space for cross-pollination of ideas, and have branched out into multiple fields over the years.
We curate diverse cultural programmes – be it thematic pop-ups, film screenings, exhibitions or discussions – to expose people to diverse ways of thinking. We also conduct an annual Leadership Programme for humanities students where Fellows gain perspective on the cultural industry through masterclasses, walk-throughs and by assisting us on events. Apart from that, we act as knowledge generators and have released white papers on trans inclusion in the workplace and digital media usage in Mumbai's cultural landscape. We are also working on a project of mapping Mumbai's cultural spaces.    
Our events are free and open for all.
Contact Us
Have a query, complaint or an idea? We're all ears!