Museum Of Objects: A participative exhibition
Team Culture Lab
4 July 2017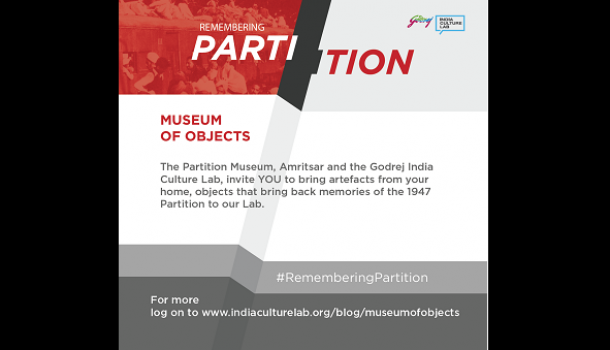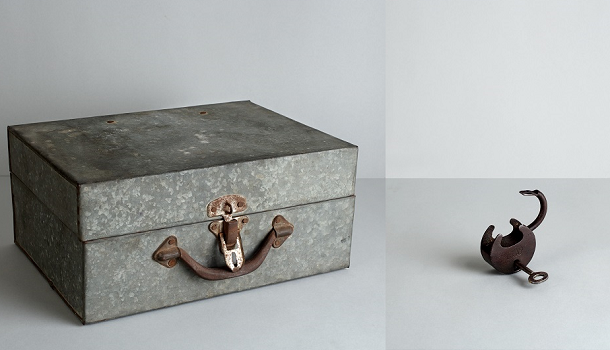 The Godrej India Culture Lab is proud to present the Museum of Objects, an exhibit at our 'Museum of Memories: Remembering Partition' that will be held on August 4, 5, and 6.
The Museum of Objects is a participative showcase which will be created by objects that you donate to it. Please send us photographs, utensils, items of clothing, letters, jewelry any object that holds the memories of that great divide and the consequences it had. The turmoil of this massive population exchange renders even the most "ordinary" of objects extraordinary, and we cannot wait to read the stories behind them. These objects will be exhibited alongside ones that have been handpicked from The Partition Museum in Amritsar.
How do you participate?
STEP 1
Send us a photograph of your object, its rough dimensions, as well as a short 150-word write-up on the story behind it, along with your name and contact number. Email us at indiaculturelab@godrejinds.com. The deadline for participation is 26th July 2017.
STEP 2
We will get in touch with you about how your object will be integrated into the museum and the details regarding delivery and handover.
STEP 3
Your object becomes a part of this living exhibit!